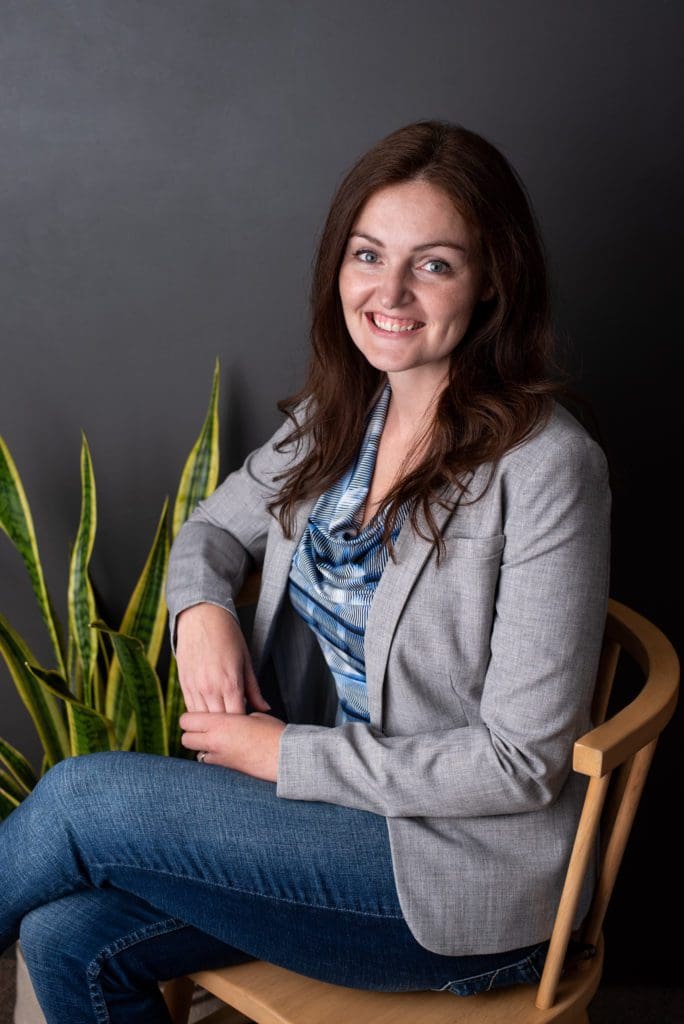 Kim grew up in Rapid City, graduating from Central High School. She joined the SD Army National Guard in 2002 and is proud to still serve, currently as the Health Services HR Officer for the Medical Readiness Detachment in the rank of Major.
Kim completed her bachelor's degree at the University of South Dakota in 2006, and her master's at Colorado Technical University in 2010. She worked as a General Manager for a multi-state tax firm for a few years, where she fell in love with helping businesses and individuals with tax needs and was introduced to IRS tax resolution. She switched to a larger firm for further experience, tested for and obtained her Enrolled Agent credential, and furthered her education with tax resolution.
Kim lives in Summerset, SD with her husband, Bracken, their daughters, Arya & Kylie, and their sons, Aiden & Quinn. Kim enjoys being outdoors hiking and fishing, baking and crafts, and cheering for her children in their different activities. She enjoys volunteering in the local community and has organized fundraisers for both local and national charities (especially for those focused on helping children).
While still in school, one of Kim's daughters was diagnosed with a chronic health condition, and she learned first-hand the importance of a trusted advisor (for her daughter's medical needs). Kim strives to fill the trusted advisor role for her clients, understanding that accounting is not the specialty of most business owners. She tailors plans to meet their individual needs, allowing clients to focus their attention on their own priorities.
Paul grew up in the Black Hills area, graduating High School from Sturgis Brown in 2003. Upon graduating High School, Paul immediately shipped off to Army Basic Training to join the South Dakota Army National Guard. Paul is currently active in the SDARNG on Camp Rapid, at the rank of Major. Paul has one combat deployment to Iraq in support Operation Inherent Resolve.
Paul attended college at Black Hills State University, graduating in 2010 with a Bachelor's degree in Professional Accountancy. Upon graduating, he accepted a position as a financial controller for a hospitality and gaming company in Deadwood, SD. He later took a position with a public accounting firm, where he would work towards and obtain his Certified Public Accounting license.
Paul and his wife, Leslie, along with their three children, Zoe, Easton, and Ava reside in Summerset, SD. Paul is very active in the community. He serves on the board of directors for Post 22 American Legion and Veteran's Helping Hands Project. He volunteers as a baseball coach for Rapid City Youth Baseball League. He also enjoys participating in recreational sports leagues, such as city basketball and softball.
His professional passion has driven him to providing much needed tax and accounting services to his business clients, and individual tax clients. He is a committed professional with an exceptional background and has a great support system from friends and family.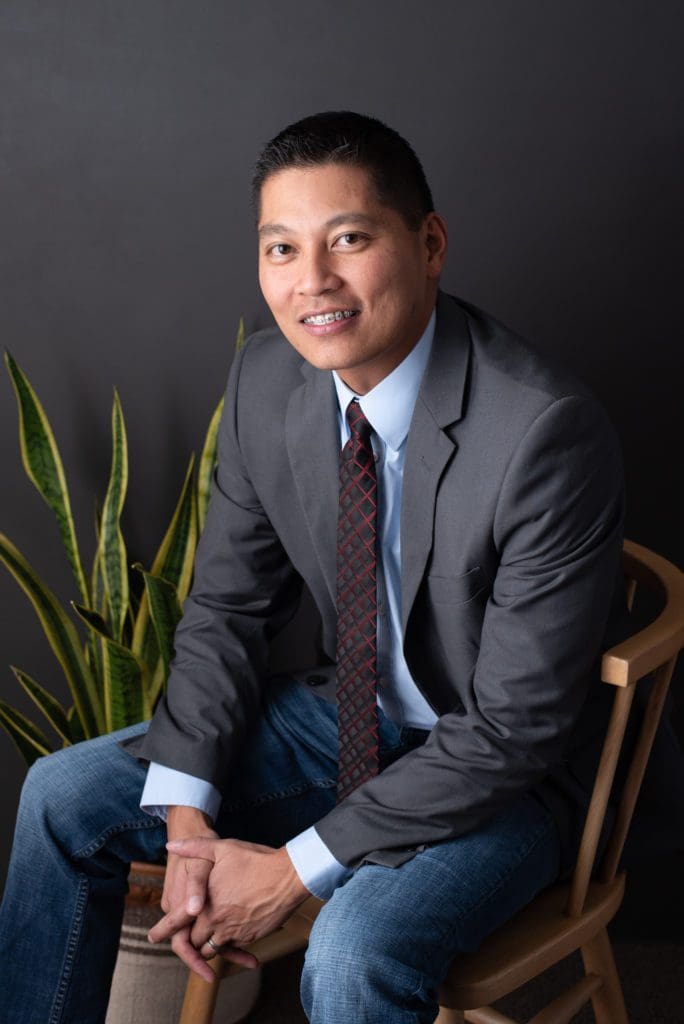 Our Associates & Assistants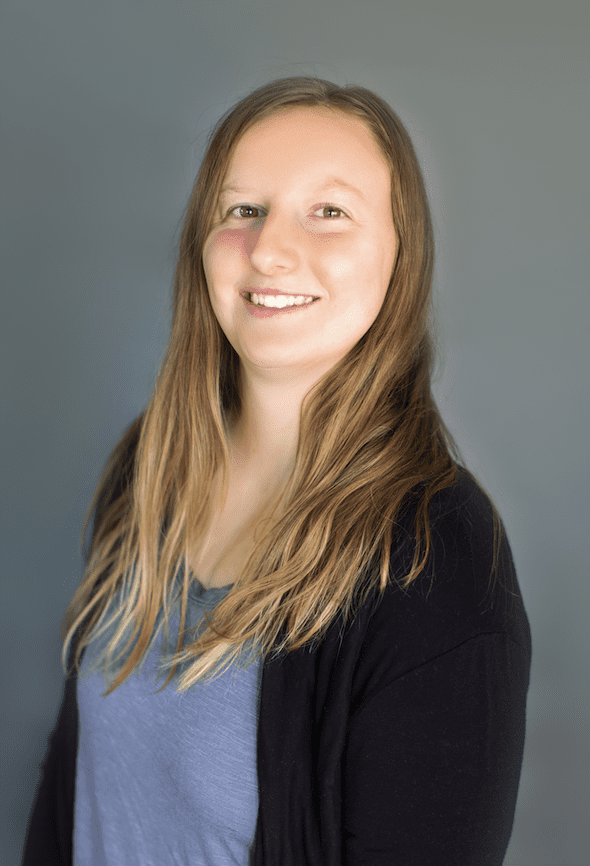 Alexis Marie Sjomeling
Accounting & Tax Associate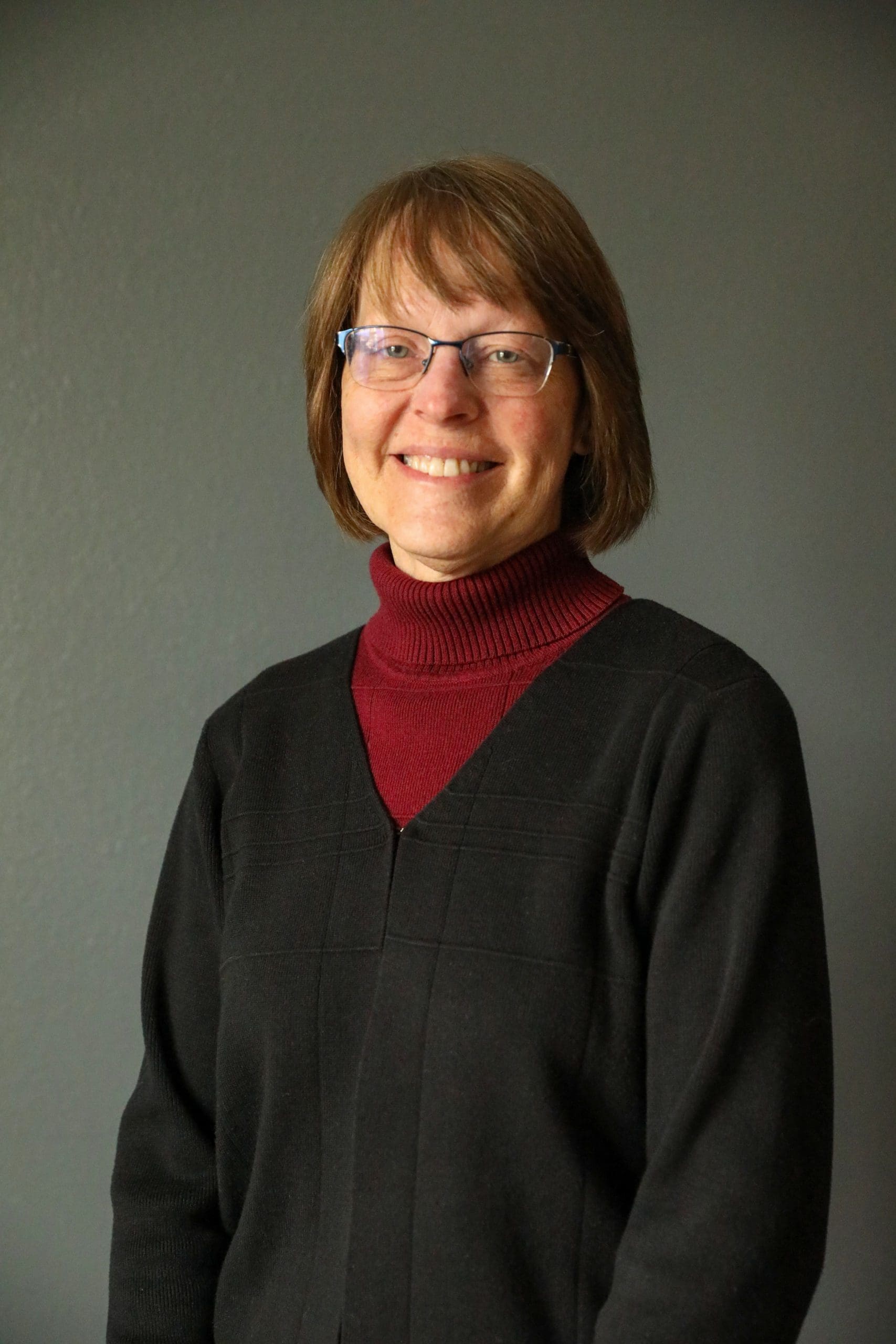 Margaret Norton
Accounting Associate
Audre Burnison-Swales
Administrative Assistant