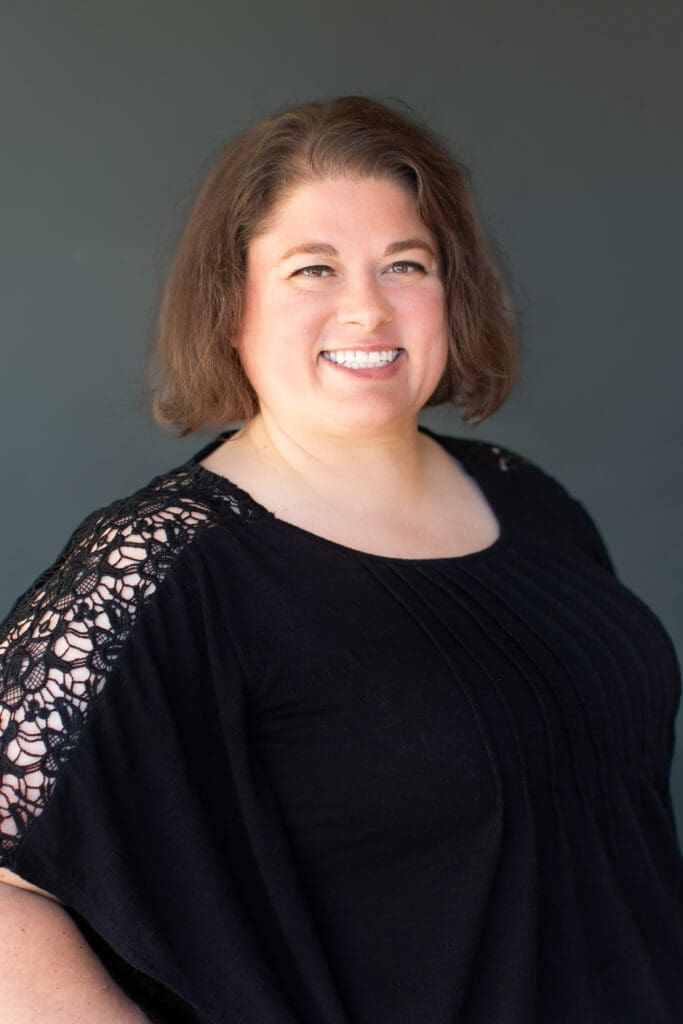 Theresa Law, CPA, is a Black Hills native. She graduated high school in Hot Springs. She has a triple major from Black Hills State University: English, Speech Communications, and Accounting. She has 8 years' experience in the accounting industry, with the last 5 in public accounting as a CPA.
Prior to that, Theresa worked with kids with special needs and in the restaurant industry. As such, she has a particular accounting interest and background in working with restaurants, bars, and small businesses ranging from architecture to veterinary services.
Theresa inherited part of her father's green thumb and enjoys attempting to keep plants alive, particularly succulents and orchids. She also enjoys yarn arts, including knitting. Theresa considers drinking coffee a hobby.
Learn how Theresa will be helping you!